Donations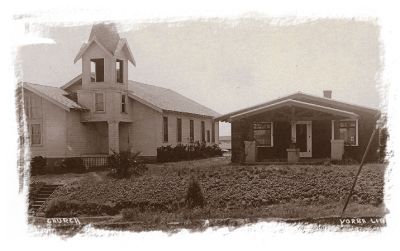 The Yorba Linda Public Library local history collection grows primarily through the donation of materials.
Items of historical value that can be donated include photographs, slides, books, newspapers, diaries, scrapbooks, letters, documents, yearbooks, dedication programs, community brochures, maps and postcards. The library reserves the right to decide whether a proposed gift is to be added to the collection.
As part of the local history collection, these donated items will be preserved for those researching the history of Yorba Linda and Orange County.
Donated materials must be accompanied by a completed and signed Deed of Gift form.
If you have historical materials to donate, please contact us at (714) 777-2873 ext. 6.